Ideas and tips for using herbs and home remedies
Find ideas and tips for natural healing. Using medicinal herbs, essential oils, and other natural treatments can be worthwhile, inexpensive, and fun. Learn about making herbal medicines, natural beauty products, and the importance of diet.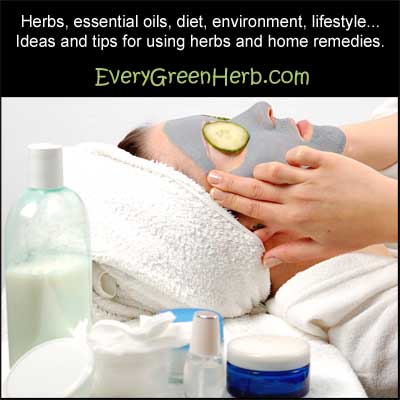 © Adam Borkowski | Dreamstime Stock Photos
Using medicinal herbs and home remedies can help improve your health and appearance.


"The only way to really learn about herbal medicine is to touch and smell herbs, taste them, use them daily, and grow them if possible. Herbal medicine is a way of life. It is not a quick fix." Janice Boling, herbalist, web designer, writer, photographer
"Ointment and Perfume Rejoice the Heart." Proverbs 27:9
We love to hear from our readers and our customers. The best way to reach us is by email at hometown30512@yahoo.com -- we answer emails several times daily.

* Note - the information on this website has not been evaluated by the Food and Drug Administration.
© 2005-2019 website and content by Janiceboling