Essential oils and aromatherapy help heal the mind, body, and spirit.
Learn all about essential oils including my favorite, lavender essential oil. What are essential oils? Where do they come from? Essential oils form the basis of aromatherapy and are are often used in herbal medicine. They are distilled from plant material. Essential oils can aid the treatment of everything from bladder infections to skin problems. Essential oils are affordable, easy to use, and available at most health food stores.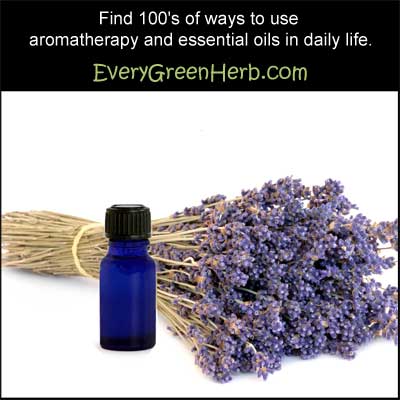 © Marilyn Barbone | Dreamstime Stock Photos
Essential oils help to heal and protect the body, mind, and spirit. Essential oils are the basis of aromatherapy.



"The only way to really learn about herbal medicine is to touch and smell herbs, taste them, use them daily, and grow them if possible. Herbal medicine is a way of life. It is not a quick fix." ... Janice Boling, herbalist, web designer, writer, photographer
"Ointment and Perfume Rejoice the Heart." Proverbs 27:9
* Note - the information on this website has not been evaluated by the Food and Drug Administration.
© 2005-2018 website and all content by Janiceboling