Treating common health problems with herbal remedies
Get tips for everyday problems such as bug bites and sore muscles. Tips for serious conditions like weak immunity, depression, and diabetes are also given. Various herbal remedies and lifestyle recommendations are also provided for each medical condition.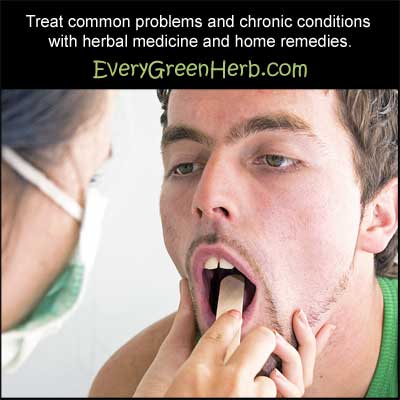 © Sinan Isakovic | Dreamstime Stock Photos
Common heath problems can be treated at home with medicinal herbs and essential oils.


"The best way to really learn about herbal medicine is to touch and smell different herbs, taste them, use them daily, and grow them if possible. Herbal medicine is a way of life. It is not a quick fix." Janice Boling -- herbalist, web designer, artist, and writer
"Ointment and Perfume Rejoice the Heart." Proverbs 27:9
I love to hear from my readers and my customers. The best way to reach me is by email at hometown30512@yahoo.com -- I answer emails several times daily.
Looking for one-of-a-kind gifts or fashion accessories? Visit Dancing Calico for wearable art, mobiles, sun catchers, beaded jewelry, little purses, medicine bags, and more.

* Note - the information on this website has not been evaluated by the Food and Drug Administration.
** Most of the articles in this online herbal encyclopedia were first published by the North Georgia News in a weekly column titled Every Green Herb (by Janice Boling).
© 2005-2020 website design and content by Janiceboling